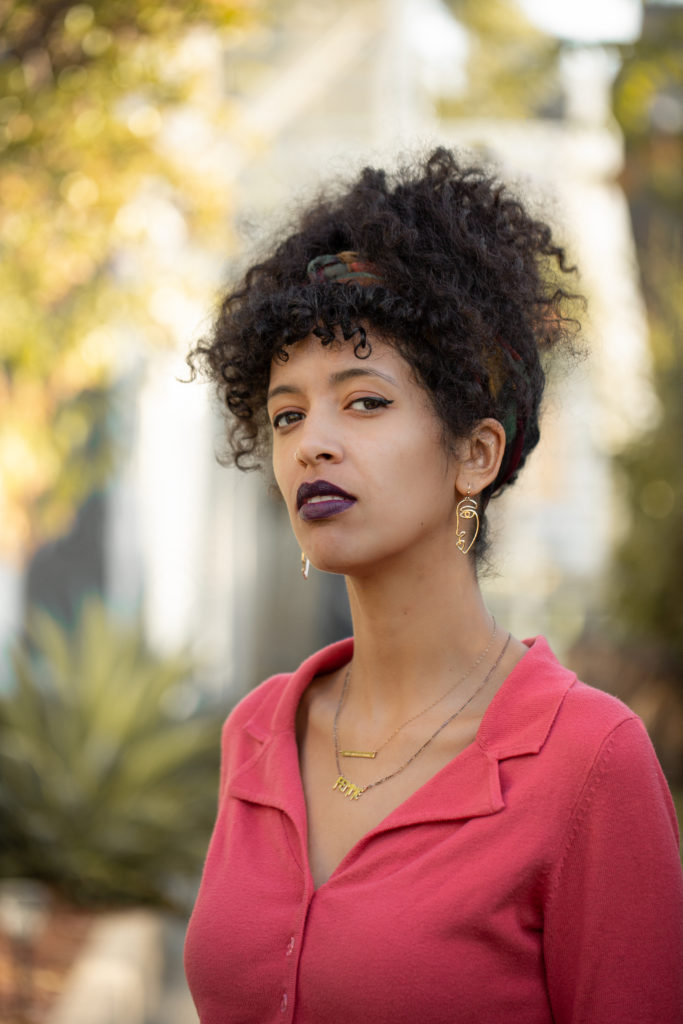 D'arby Rose is a filmmaker and artist, bred in Oakland, CA and based in Los Angeles since 2011.
She uses her craft to focus the lens on female and marginalized entrepreneurs, politicians, activists and artists. With her love for community and passion for filmmaking, she worked her way up through television, new media and film industry gathering experience in producing and videography.
She has worked with clients such as Jennifer Carroll Foy (the first African-American woman to win Virginia's second district), HGTV, Bravo, BET, Bumble, and JASH.
With a need for better representation in the film industry, in early 2018 D'arby launched and currently co-runs an organization called Color Film to provide education and a community resources for female-identifying, non-binary and marginalized filmmakers.
When she isn't working, she's exploring Los Angeles, listening to music, or starting a new creative hobby because that's what Virgos do.